Sell Your Cattle!
If on a mobile device, turn your phone sideways for the best view of all the information below.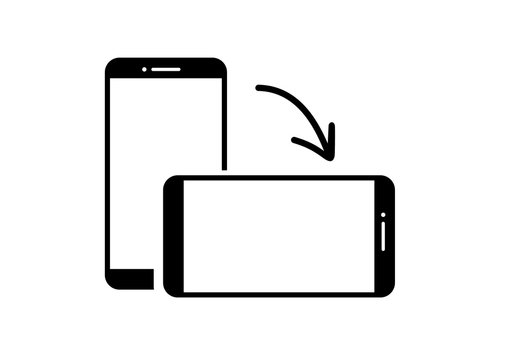 Koch Cattle is concentrated on breeding top quality Simmental seed stock. We are a family owned and operated ranch and take pride in the quality of genetics we are producing. We use AI sires to produce cattle with the focus on maternal and carcass traits that make for well rounded, functional animals. We are proud to offer bulls and replacement females for the commercial buyers and seed stock producers.
Koch Cattle SimAngus Website
Hello Cattlemen and Cattlewomen,
We have experienced some changes in the past 2 years. We are selling our Seed stock in a different format than the past 10 years! We have the same quality cattle as always. We focus on Quality! We have Private Treaty Bulls!! This past year has been very trying for all of us in the Cattle Industry, call us we have a bull for you!
Maternal cattle: You need a cow that produces a live calf that gets up and grows to start to finish! To us that means feet, udders, and cow that brings in a calf.
Carcass: The reason we all raise cattle even Seed stock cattle to go to the rail! We want to produce cattle that grade well and hang a carcass that makes money!
Soundness and disposition: Cattle must be able to get around to gain and grow. We believe that disposition runs hand in hand with sound cattle.
Phenotype runs hand in hand with genotype in our cattle. In calving ease to performance, we expect a lot out of our cattle and always have. We raise cattle with thought that we can't just chase one trait we want to focus on complete cattle.
Bulls housed at Spencer Feedlot Fromberg, MT.
High Growth
Fixed Price
Apr 1 2022 Sold $3,750.00