What are My Cattle Worth?
If on a mobile device, turn your phone sideways for the best view of all the information below.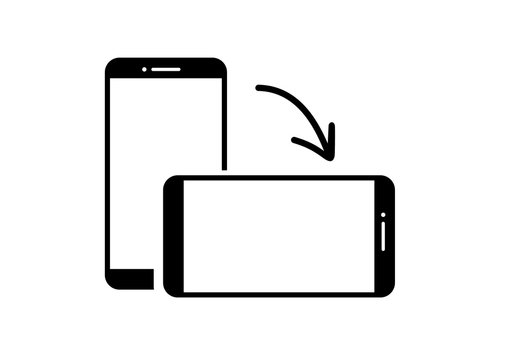 About Us - ConneXion Livestock
Welcome to ConneXion Livestock!
On behalf of the ConneXion Livestock team, we are excited about the opportunity to work with you and build a relationship of trust & integrity.
What you should expect from us...
The Cattle Business is founded on the value of a handshake, relationships and doing business with people you trust. Integrity in ourselves and all of our customers is extremely important to us. We are fortunate to work with such great people and we're humbled by our outstanding network of Top-Tier Buyers and Reputation Sellers!
ConneXion's marketing services are set up bring buyers & sellers together and build confidence through our Online Sales Platform & Secure Escrow Payment process. You will notice:
Cattle are described as accurately by our team as we see them
We use all the information available to convey the quality of the cattle we sell Great care is taken to get good video so buyers get a quality, physical representation of the cattle
Scott and I represent nearly all of the cattle we market and one of us will be at every delivery as a fiduciary third party to both Buyer and Seller. We weigh & put a sort on the cattle to meet all quality standards and specifications of the contract.
Livestock payments are processed through a third-party Licensed Escrow account, creating safer transactions for all parties. In fact, it is the best payment guarantee of any livestock marketing firm in the country that NONE can match.
Who is ConneXion?
ConneXion is a family business ran by the Robbie Family. The team includes Scott & Mitzi, and sons Boe & Ty. We also have help from the boys' wives Miranda & Kelsie. Our core customers are family farmers and ranchers; probably just like you. Scott and Boe represent about 99% of the cattle we market so you will be dealing with one of us throughout the process! This gives us an intimate knowledge of our people and so we can match cattle to the right buyers! Mitzi does the important work creating our contracts and manages the Escrow Transactions.
For over 25 years Robbie Cattle Company Inc. has been buying in the country, order buying though sale barns, and representing cattle on big video auctions. Over the past few years we have developed our online marketing process to be easy and create value for all of our customers.
Our "Show List" of Fixed Price listings gives sellers a flexible way to sell and an easy way for buyers to shop for cattle.
Our Monthly Online Auctions bring all the benefits of an auction and true price discovery.
How Can ConneXion work for you?
Our team works with all buyers and sellers big or small! Our feeder buyers range from farmer feeders who feed 75 head a year, all the way up to 15,000+ head Feedlots. We focus on working with progressive, quality driven feeders. Most of which are family run operations but we also work with corporate feeding companies.
Whether you have 10 head of bred heifers or 10 loads of yearling steers, ConneXion can help you as a seller to find the right market! Our personalized marketing process finds people interested in what you are selling. ConneXion mainly markets semi-load lots of feeder cattle but we do have options for the producer who only sells 10-75 calves a year too! Our Bred cattle sales have been wildly successful because of our ability to communicate value for buyers! Don't be afraid to give us a call and see how we can help you! We look forward to working with You!
Since those of you in the cattle business don't have a lot of free time to kill in a day, I try hard to only deliver information that is relevant and important to you. Feeder Buyers will get new cattle for sale updates and upcoming auction consignments. Ranchers/Sellers will get Market Report Updates as well as Upcoming Sale Updates.
Let's Get in Touch
If we can help you with anything right now or if you have questions for us, you can contact us directly and give us a call:
Boe - 406.855.0051
Scott - 406.855.0534
Mitzi - 406.855.1335