If on a mobile device, turn your phone sideways for the best view of all the information below.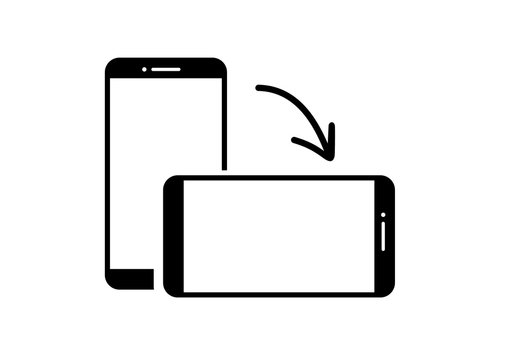 ConneXion Market Report
A Real & Comprehensive Market Report of all cattle sales across Montana! This Report will be a summary of commercial breeding, feeder & slaughter cattle from 6 Major Livestock Auction Markets and Online & Video Sale Markets selling in Montana.
- Market Reporting: to be continued...
Hello!
Weekly market reports will start again after the week of June 1st, 2021. Market Reporting from that point on will be concentrated on forward contracted cattle for Fall delivery. This NEW Market Report will be a truly helpful tool for cattlemen to see the real prices paid for cattle over the summer and the corresponding relationship between contract prices and futures. In the meantime, You can still see all of our Automated ConneXion Market data on this page, including USDA Market Reports, Futures Quotes, Commentary and More!
In the meantime, sign up for our marketing newsletter to get the regular market insights and be alerted to new opportunities!
Market News & Analysis
Secrets to Getting the Best Price for Your Cattle!
Site Online Counter