If on a mobile device, turn your phone sideways for the best view of all the information below.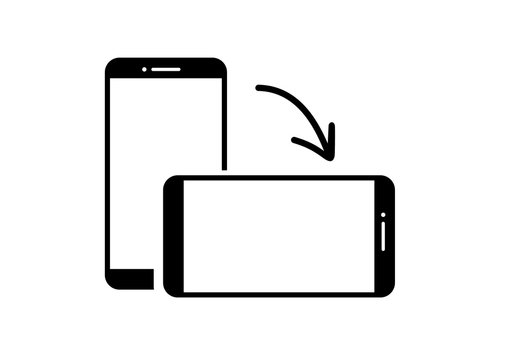 ConneXion Market Report
A Real & Comprehensive Market Report of all cattle sales across Montana! This Report will be a summary of commercial breeding, feeder & slaughter cattle from 6 Major Livestock Auction Markets and Online & Video Sale Markets selling in Montana.
- Market Report:
Hello!
This NEW Market Report will be a truly helpful tool for cattlemen to see the real prices paid for cattle over the summer and the corresponding relationship between contract prices and futures.
The Report below outlines weight & price ranges of feeder cattle in Montana sold for Fall Delivery (Sep-Nov). In the "NOTE" Column, PVP means a Process-verified program such as NHTC, Natural, NE3, or GAP.
Sign up for our marketing newsletter to get the regular market insights and be alerted to new opportunities!
Market News & Analysis
Secrets to Getting the Best Price for Your Cattle!
Site Online Counter