Sell Your Cattle!
If on a mobile device, turn your phone sideways for the best view of all the information below.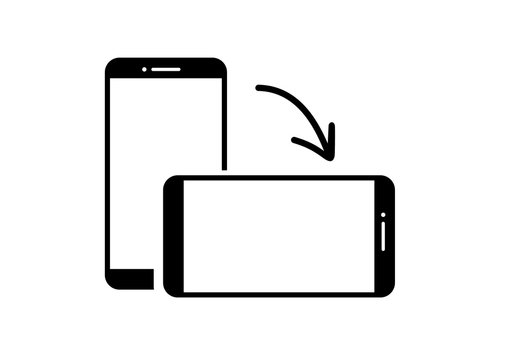 Crosby Cattle Angus Bulls
Purebred Commercial Black Angus Bulls with tons of Maternal Quality!
The Goal is to produce Functional, Efficient cattle that thrive in any environment. Our Foundation is based on Loyning Angus Genetics. This Program runs cattle at High Elevation and in rough country while producing mother cows with all the maternal instinct.
Our Cow herd runs on the dry, Cold Desert country in North Central Wyoming. The cows are moderate framed, weighing about 1200 lbs (for real), and easy fleshing to make efficient use of scarce grass.
The Bulls we offer are all born out of proven cows with:
Good Maternal Instinct
Proper foot and leg structure
Good udder and teets
Gentle Disposition
Consistently 1st cycle Calvers
All the Bulls were born in the first cycle starting around April 1st. The Bulls are selected at Weaning for:
Structure
Growth
Disposition
Masculine Phenotype
Sorry, there were no results for your search... Try reducing your filters or use less specific number ranges.
Remember, you can sort by Ship Date, Head Count or Base Weight.