Sell Your Cattle!
If on a mobile device, turn your phone sideways for the best view of all the information below.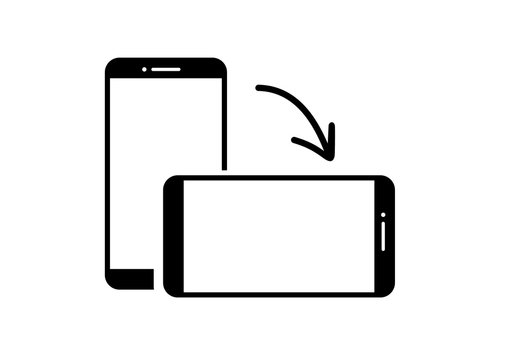 November 20-27th - Sundling & Lane Bred Cow Sale
Bred Cattle Special: Over 1,800 Head Sell!
Buyers Register Here
Welcome to the Sundling & Lane Ranches Commercial Female Sale!
We are thrilled to welcome you as we present a unique opportunity, showcasing the exceptional offering from the Sundling and Lane families! Their dedication and hard work have resulted in a top-quality collection of bred cows and bred heifers that stands as a testament to years of commitment and a substantial investment in genetic excellence.
This offering is more than just a collection of cattle; it represents the culmination of a meticulous process aimed at creating animals perfectly suited for true commercial cattlemen. The genetics and breeding sires featured in this sale are extraordinary, encompassing the pinnacle of genetic programs across the United States. From the renowned names of Cooper Herefords, Sitz, Felton, Vermillion, Stevenson, Green Mountain, Shipwheel, and Sinclair Angus programs; all heavyweights in the cattle business.
To truly appreciate the effort, expertise, and attention to detail invested by the Sundling and Lane families, one must be a genuine cattleman. These valuable females are the result of careful development, proper sorting, ultrasound pregnancy checking, and meticulous data tracking. Their crews preg checked over 3,000 head of cattle to guarantee the offering to you.
Moreover, the care for these cattle extends beyond their genetic makeup. By bringing the auction to the cows and shipping them directly from their home pastures, we ensure they arrive at your ranch as clean and healthy as possible.
Thank you for your interest in this sale. We are humbled by the trust that both our buyers and sellers have in us, and we wish you the best of luck as you participate. Your investment is not only in the cattle, but in the years of dedication and expertise that make these animals truly exceptional.
Best regards, the Connexion Livestock Marketing Team: Boe, Scott & Mitzi Robbie
UPDATES: MAJOR CHANGE THIS YEAR: ALL Auction Lots will close at the same time!
All lots will close at the SAME TIME, don't get nervous though, there will be MORE opportunities to bid and I'll give you some hints to help you out. Let me explain...
With this option, all lots will close simultaneously. A few benefits to this style of auction - Buyer has the CHOICE to switch to any lot in the offering if outbid on your current choice; buyer does not have to deal with the sale order because all lots are offered and bid on simultaneously; and the buyer has true choices and more time to make decisions.
ALL lots are scheduled to close at the same time. You can bid on any lot, at any time.
However, If there is a bid in the last minute, prior to close time will extend by 1 minute on ALL LOTS.
Any bid on any lot while the counter is under 1 minute will continue to trigger the time extension.
This will continue until there are no more bids.
EXAMPLE:
Say you have 3 lots picked out. Lot 2, Lot 4 and Lot 6. But Lot 6 is First Choice.
Then say you get bid up past to your budget limit on Lot 6. You still have a chance to go back to the top of the order and bid on lots 2 or 4 without missing out.
PRACTICE!!! We set up a practice lot so you can familiarize yourself with the controls and ensure your account is enabled. There is plenty of time to bid and practice. If you need help, call Mitzi 406.855.1335 or Boe 406.855.0051.
NOTE: We are unavailable to help with phone support in the last few minutes of the sale. Please test things out ahead of the sale!
Buyers Register Here
Status Closed
Event ID 788316
---
Starts 11/20/2023 1:00:00 AM MT
First Lot Closes 11/27/2023 12:00:00 PM MT (# of Lots: 42)
This Auction Uses Proxy Bidding.
All Prices Listed in USD