What are My Cattle Worth?
If on a mobile device, turn your phone sideways for the best view of all the information below.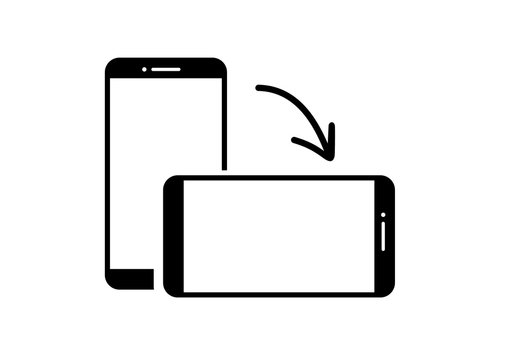 November 27th - Sundling & Lane Bred Cow Sale
Bred Cattle Special, Over 1,500 Head Sell!
Welcome to the Sundling & Lane Ranches Commercial Female Sale!
The Sundling and Lane families have gone to great lengths to bring you a high quality set of females. Their lifetimes of ranching in Park & Meagher Counties, between Livingston and White Sulphur Springs, Montana have given them tremendous insight to the kind of cattle that work in this northern environment. Rest assured the calf crop out of this set of females will calve easy, weigh up in the fall and be a uniform set of calves to market. Tim and Tom have worked very hard to ensure your investment is a long term investment, and that longevity is bred into these young females. With strong cattle markets on the horizon, it seems a perfect time to surround yourself with high quality cows that will put you in the driver's seat for years to come. The difference between success and failure in the beef cattle business is the quality of your cow herd!
Cattle Sale Summary - 1500+ Head!
1,007 Bred Heifers

316 Black Baldies

210 AI Bred
106 Pasture Bred

67 Red Angus

36 AI Bred
31 Pasture Bred

624 Black Angus

365 AI Bred
259 Pasture Bred

504 Bred Black Angus Cows

304 Coming 3-4 YOs

74 Bred to Black Angus Bulls
230 Bred to Line 1 Herefords

200 Solid Mouth Cows

130 Bred to Black Angus Bulls
70 Bred to Line 1 Hereford Bulls
Buyers Register Here
Status Preview
Event ID 788316
---
Starts 11/18/2023 1:00:00 AM MT
First Lot Closes 11/27/2023 6:00:00 PM MT (# of Lots: 0)
This Auction Uses Proxy Bidding.
All Prices Listed in USD
Sorry, there were no results for your search... Try reducing your filters or use less specific number ranges.
Remember, you can sort by Ship Date, Head Count or Base Weight.