What are My Cattle Worth?
If on a mobile device, turn your phone sideways for the best view of all the information below.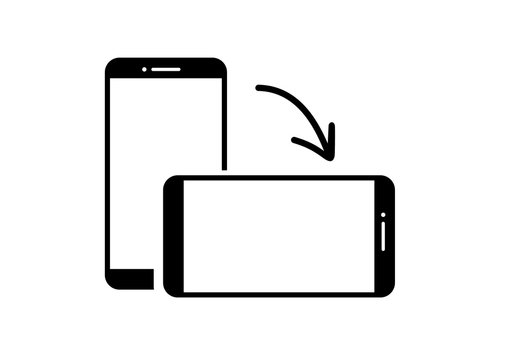 November 8th - Fall Finale Bred Cattle Auction
Bred Cattle Special
~ CONSIGNMENT DEADLINE November 1 ~
Fill out the "Sell My Cattle" form above to consign your cattle to this special Online Auction!
The Online Auctions have all the benefits of the live auction, and MORE! Deadline to consign is 14 days prior to the auction close so we can do our best to get your cattle out in front of as many potential bidders as possible. By congregating buyers, we create competition that drives prices higher! But that's not all...
Bidding is open for 5 days. A bidder can place a bid on any set of cattle, anytime, from anywhere! A buyer can place a proxy bid, then walk away, not having to watch the final moments if they are busy. Our Automated system ensures you never miss a bidder! They simply place their max bids and the computer does the rest!
A traditional auction only allows bids on your cattle while they are on the block. This means on average, you only have 2 minutes or less of exposure! Think about a big video sale, how are buyers supposed to sort though a 100 page catalog, and pick yours out of 100,000 head? THEN you have to hope they are watching during your 2 minute bidding window!
Status Preview
Event ID 791371
---
Starts 11/4/2023 1:00:00 AM MT
First Lot Closes 11/8/2023 6:00:00 PM MT (# of Lots: 0)
This Auction Uses Proxy Bidding.
All Prices Listed in USD
Sorry, there were no results for your search... Try reducing your filters or use less specific number ranges.
Remember, you can sort by Ship Date, Head Count or Base Weight.