What are My Cattle Worth?
If on a mobile device, turn your phone sideways for the best view of all the information below.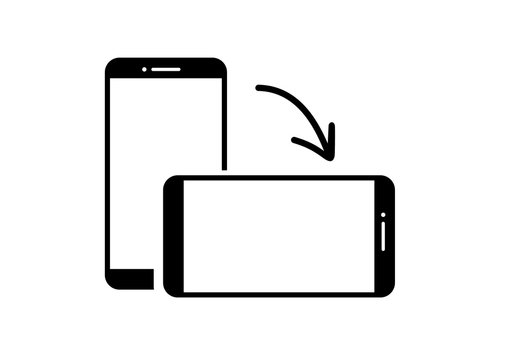 April 15th - REAL Ranch Horse Sale
Managed by REAL Ranch Horse Sale
Status Closed
Event ID 792027
---
Starts 4/15/2023 12:00:00 PM MT
First Lot Closes 4/15/2023 1:00:00 PM MT (# of Lots: 0)
This Auction Uses Proxy Bidding.
All Prices Listed in USD
Sorry, there were no results for your search... Try reducing your filters or use less specific number ranges.
Remember, you can sort by Ship Date, Head Count or Base Weight.