SELL MY CATTLE
If on a mobile device, turn your phone sideways for the best view of all the information below.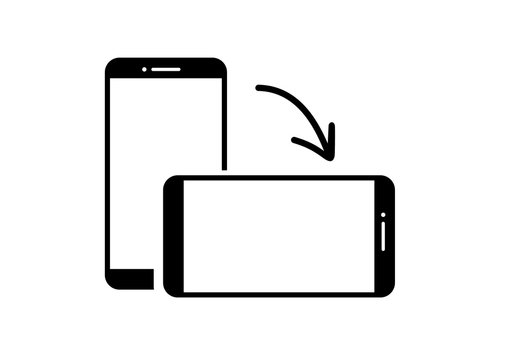 Park City Show Pig Sale - March 25th
4th Annual Show Pig Sale by the Baker & Witt Families of Park City, Montana!
Come See the Pigs in Person at Park City, MT. They are in 2 Locations so contact Steve or Mike to see their respective hogs. NOTE: Pigs must be picked up BEFORE March 28th (Tuesday) unless arrangements are made in advance of the sale close.
CONTACT INFORMATION:
Rusty's Show Pigs - Steve Witt - 406.696.5665
Baker's Show Pigs - Mike or Roni Baker - 406.860.7718 or 406.698.6838
Welcome to the 2022 Park City Show Pig Sale! The Baker & Witt families are excited to offer you quality Show Pigs!
Our families have put years of time and work into our hog operations to develop quality show pigs. What started out merely as meat projects and eventually a few 4-H animals has evolved into something great! Last year we offered 60+ Show Pigs on our online sale with great success! Now, in our third year, we are looking forward to offering more great pigs this year!
With both families sharing the goal to improve every year, coupled with our passion and enthusiasm, I know that our families will continue to provide quality pigs in the future! Our kids have put so much work into our operations and have been involved in every decision from the ground up. We want the members of our community and surrounding areas to have the opportunity to take good quality show pigs to their county fairs and know that when they buy from Park City Show Pigs, they are getting a quality hog raised with hard work and love!
Thank You for Your Support!
The Bakers & The Witts!
UPDATES:
Welcome back for the 2023 Park City Show Pig Sale! There are changes to the sale format this year so even if you've bid in the last 3 years, there is something NEW about the way this sale will close, so please read below...
MAJOR CHANGE THIS YEAR: Auction will have a Horse Race style Close.
All lots will close at the SAME TIME, don't get nervous though, there will be more opportunities to bid and I'll give you some hints to help you out. Let me explain...
With this option, all lots will close simultaneously. A few benefits to this style of auction - Buyer has the CHOICE to switch to any lot in the offering if outbid on your current choice; buyer does not have to deal with the "seller's order" of sale because all lots are offered and bid on simultaneously; and the buyer has true choices and more time to make decisions.
All lots are scheduled to close at 6:00pm on Saturday March 25th. You can bid on any lot, at any time.
However, If there is a bid in the last 2 minutes, (after 5:58 pm) time will extend by 2 minutes on all lots.
Any bid on any lot in the last 2 minutes will continue to trigger the time extension.
This will continue until there are no more bids.
EXAMPLE:
Say you have 3 lots picked out. Lot 2, Lot 4 and Lot 6. But Lot 6 is your favorite.
Now you bid up to your budget limit on Lot 6. You still have a chance to go back to the top of the order and bid on lots 2 or 4 without missing out.
PRACTICE!!! We set up a practice lot so you can familiarize yourself with the controls and ensure your account is enabled. There is plenty of time to bid and practice. If you need help, call Mitzi 406.855.1335 or Boe 406.855.0051.
NOTE: We are unavailable to help with phone support in the last few minutes of the sale. Please test things out ahead of the sale!
Status Closed
Event ID 805887
---
Starts 3/22/2023 1:00:00 AM MT
First Lot Closes 3/25/2023 6:00:00 PM MT (# of Lots: 35)
This Auction Uses Proxy Bidding.
All Prices Listed in USD
Additional Information
| | | |
| --- | --- | --- |
| Homepage | https://www.facebook.com/scubaspigs | |
| Information Contact | Rusty's Show Pigs - Steve Witt - 406.696.5665 OR Mike or Roni Baker - 406.860.7718 or 406.698.6838 | |