Sell Your Cattle!
If on a mobile device, turn your phone sideways for the best view of all the information below.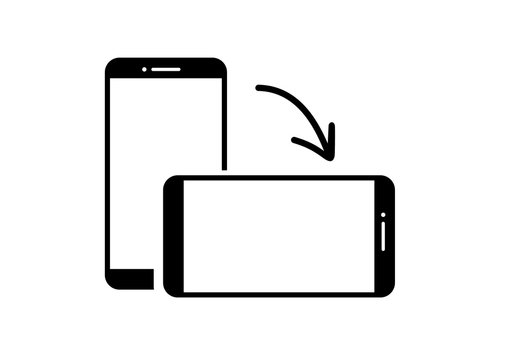 Ended
Schmitt Livestock Heifer Calves
95 Hd Char X at 575 Lbs, Deliver Oct 29 to Nov 1
Breed/Color:
100% Black Nose & Buckskin Charolais Cross. Can add a few big black steers
Starting Bid: $

137.00

0 Bid(s)
868 Page Views
Description
This is the most uniform set of Charx calves we have had. 100% range calved and no health issues on this set of cattle. These calves will be born in 45 days. Big Good Sort from 140 Head. Later born calves sorted off in spring and taken to different part of the ranch. Select sires for growth but able to calve out on their own - 100% of these calves are range calved - we don't pick the lowest birth weight bulls either. Eaton Charolais Bulls - good growth / minimal calving issues / produce long bodied calves / can be 90+ lbs at birth but calve well. Cattle get year-round salt / mineral package / pour cattle in spring and fall. No implants, give option to buyer on program to market cattle. Eaton Charolais Bulls. March 10th thru April 15 calves. 90% of cows are home raised with high percentage out of AI sires.
Mostly home raised cows but have had to buy some cows for expansion. Few Nipped ears, none greater than 50% Froze off. Most likely be able to make load with minimal nipped ears. Can make 100% Charolais cross loads. Heifer load is probably limited to 95 head to make best load. Steers we can make a bigger load if buyer wants or add black steers to heifer truck if going to same place. No implants. Let buyers go the NHTC route or get the benefit when they implant at feedlot. Open to signing paper work for NHTC and tag after weighing at buyers expense.

Covexin 8 - strs & ultra choice 7 - hfrs at branding (end april). Steers were banded at branding. Vision 8 w/ Somnus & Pryamid 5 + Presponse on Sept 21 2019.
Details
Representative and Contact Number

Boe Robbie 406.855.0051

Kind and Sex

Heifer Calves

Approx Head Count

95

Base Weight

575

Breeds or Color Percentages

100% Black Nose & Buckskin Charolais Cross. Can add a few big black steers

Weighing Conditions

AM Gather, weigh on the ground with 2% shrink

Vaccinations

Spring & Fall Shots: Covexin 8 - strs ultra choice 7 - hfrs April 2019 / Vision 8 Somnus & Pyramid 5 + Presponse - September 21, 2019

Origin

Home-Raised

Feed Program

On Cow, on native dryland pasture

Location

Ranch Scales 2 miles west of Denton, MT, 165 miles N of Billings, MT
---
Lot # 007
System ID # 235766
End Date
Start Date
868 Page Views
Questions & Answers
There are no questions for this listing.