What are My Cattle Worth?
If on a mobile device, turn your phone sideways for the best view of all the information below.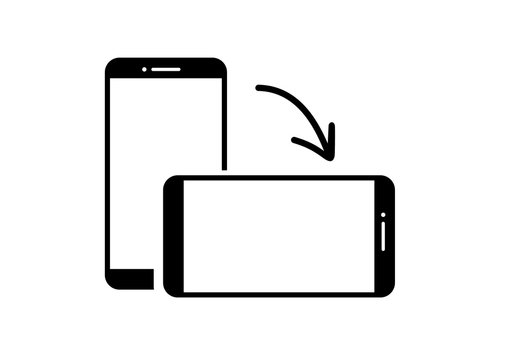 Ended
Reagan Jassen of Tiger Butte 4-H Club
Ritz - SimAngus Steer, Market Beef
Sold

Winning Bid: $

3,350.00

19 Bid(s) View Bid History
High Bidder: Frontline Ag Solutions, Great Falls Great Falls, MT
1206 Page Views
Description
Reagan Jassen is 10 years old and has been a member of the Tiger Butte 4-H club for 3 years. Some hobbies and interests include: Horse showing and rodeo, Skiing, Cats and Dogs, XC Running, Fun on the Ranch! And other 4-H projects like, Western Horsemanship, English Horsemanship, Working Ranch Horse.
This year, they are offering for sale, Ritz, a SimAngus Steer. Ritz was purchased from Home Raised at Neversweat Ranch. Ritz was born on March 15, 2019 with a starting weight of 685, average daily gain of 3.2 #/day to finish at 1403.
Here's what Reagan Jassen has to say about Ritz:
I picked my steer Ritz last spring during calving and still liked him at weaning time in the fall. He is so cool with his baldy face and one red circled eye. His cow is one that we have had on the ranch for a few years. She always raises good calves. Ritz came out of a SimAngus bull from the Hill Simmental Ranch program from Stanford. This is where my papa buys his ranch bulls. Ritz was really friendly and easy to work with right from the start. This was good because he is my first steer and they sure grow fast. Ritz was 685 pounds when we weaned in October. We worked with our steers a lot in October and November when they were still young to get them very gentle and leading good. By January 12th for 4-H weigh day Ritz weighed 860#. We feed our steers in then morning and evening with CHS Bull Challenger pellets. They always have hay and grass to eat as well.
I had fun working with Ritz and am excited to take the market steer project again next year. I am glad that we get to have a show and hope the sale goes well being online this year.
Besides working with my steer I have been spending a lot of time riding my horses and doing things on our ranch. We live on a ranch near Belt and I go to school in Belt. I just finished 5th grade. Next year I will start middle school and am going to run cross country and play volleyball. This year with my horses I have a 7 year old gelding named Kasey I show in Western and English and a 3 year old filly named Heather. I just started riding Heather and took her to her first show in June. I also got her bred this spring and am so excited for her to have a foal next year. I am planning for that foal to become my colt to maturity 4-H project.

I have been feeding CHS Bull Challenger to Ritz. He also has access to hay, grass, RIO Mineral and salt. Feed Program.
Thank you for your interest in Ritz!
Details
Kind and Sex

Steer

Base Weight

1403

Breeds or Color Percentages

SimAngus

Origin

Home Raised at Neversweat Ranch

Feed Program

I have been feeding CHS Bull Challenger to Ritz. He also has access to hay, grass, RIO Mineral and salt.
---
Lot # 57
System ID # 349330
End Date
Start Date
1206 Page Views
Questions & Answers
There are no questions for this listing.