What are My Cattle Worth?
If on a mobile device, turn your phone sideways for the best view of all the information below.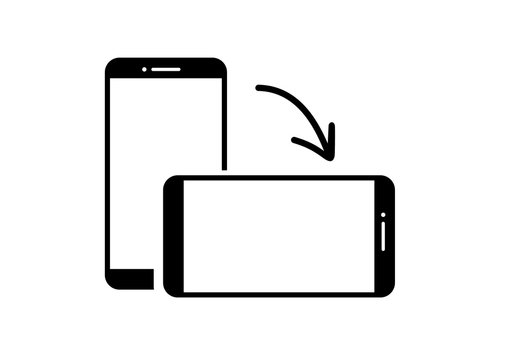 This Auction Uses Proxy Bidding.
Ended
PRACTICE LOT
Sold

Winning Bid: $

550.00

16 Bid(s) View Bid History
High Bidder: Billings, MT
576 Page Views
Description
PRACTICE LOT!
Call Scott ( 406.855.0534 ) if you'd like to bid against someone in real time. We can help answer any questions you might have.
QUICK BID - Button Advances the bid by the minimum increment.
Opening Bid = $200
Buyer1 clicks QUICK BID = 1st bid is in at $200
Next Bid must be $225 (+$25) to become the lead bidder.
Buyer2 clicks QUICK BID = Second bid takes the lead at $225
Buyer1 must click QUICK BID at $250 to lead again.
PROXY BID - (Best Way to Bid) - Enter in your maximum bid and let the computer bid on your behalf ONLY if someone bids against you. No one but you can see your PROXY.
Opening Bid = $200
Buyer1 enters PROXY BID of $400
Buyer1 has the leading bid at $200
Buyer2 clicks QUICK BID at $225 (+$25)
Buyer1 is automatically put in the lead at $250 (+$25)
Buyer2 QUICK BIDS again to $275 (+$25)
Buyer1 is automatically put in the lead at $300 (+$25)
Buyer2 Gives up and doesn't bid again.
Buyer1 wins the lot at Closing for $300, $100 under budget.
In the Event Buyer2 QUICK BIDS up to, or enters their own PROXY at $400, Buyer1's $400 bid is taken in the event of a tie bid since Buyer1 Entered the $400 PROXY first. Buyer1 leads at $400.
Buyer2 must bid at least $425 to take the lead. At which point, Buyer1 is out and must enter a new PROXY or QUICK BID higher.
If 2 buyers are bidding via PROXY, the bidding will be nearly instant, moving buyers' bids up.
Any Buyer with a PROXY can RAISE it at anytime by entering a higher PROXY number.
A PROXY CANNOT BE LOWERED AFTER IT HAS BEEN SUBMITTED.
CLOSING -
If a buyer bids in the Final 60 seconds, the timer will ADD 60 more seconds to the countdown to the Current Lot AND every Lot after it.
Buyer2 bids with 0:30 seconds remaining. 60 seconds will be added to the clock, 1min:30sec will be the new countdown time.
Buyer1 may bid anytime. If Buyer1 bids between 1:30 and 1:01 the timer will continue to tick down. If Buyer1 bids at 0:45 seconds, another 60 will be added to make 1min:45sec. Etc etc...
Lot #2 will NOT close before Lot #1 while bidding is still going on. All bidding must be concluded on Lot #1 before Lot #2 will close.
If 90 seconds separate Lot #1 and Lot #2, they will always stay 90 seconds apart.
Details
Lot # 050
System ID # 540972
End Date
Start Date
576 Page Views
Questions & Answers
There are no questions for this listing.