SELL MY CATTLE
If on a mobile device, turn your phone sideways for the best view of all the information below.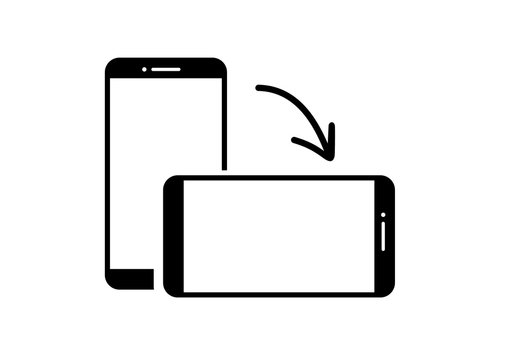 This Auction Uses Proxy Bidding.
Ended
Practice / Example Lot 1
Ensure your account is approved and Practice the Bidding Controls Here!
Breed/Color:
100% Black AngusXAngus
Approx Shipping Date:
Wednesday, December 14, 2022
Calving Dates:
March 15 - May 1
Sold

Winning Bid: $

2,150.00

16 Bid(s) View Bid History
High Bidder: Wilsall, MT
291 Page Views
Description
PRACTICE LOT! - Also see Video pertaining to bidding on Cow & Bull Sales
Call Scott ( 406.855.0534 ) if you'd like to bid against someone in real time or have questions about the bidding controls. We can help answer any questions you might have.
Contact Mitzi (406.855.1335) if you need help signing up or getting your account registered. We approve accounts Manually as quick as we can but it may take up to an hour for your account to be approved.
QUICK BID - Button Advances the bid by the minimum increment.
Opening Bid = $1000
Buyer1 clicks QUICK BID = 1st bid is in at $1000
Next Bid must be $1100 (+$100) to become the lead bidder.
Buyer2 clicks QUICK BID = Second bid takes the lead at $1100
Buyer1 must click QUICK BID at $1200 to lead again.
PROXY BID - (Best Way to Bid) - Enter in your maximum bid and let the computer bid on your behalf ONLY if someone bids against you. No one but you can see your PROXY.
Opening Bid = $1000
Buyer1 enters PROXY BID of $1400
Buyer1 has the leading bid at $1000
Buyer2 clicks QUICK BID at $1100 (+$100)
Buyer1 is automatically put in the lead at $1200 (+$100)
In the Event Buyer2 QUICK BIDS up to, or enters their own PROXY at $1400, Buyer1's $1400 bid is taken in the event of a tie bid since Buyer1 Entered the $1400 PROXY first. Buyer1 leads at $1400.
Buyer2 must bid at least $1500 to take the lead. At which point, Buyer1 is out and must enter a new PROXY or QUICK BID higher.
If 2 buyers are bidding via PROXY, the bidding will be nearly instant, moving buyers' bids up.
Any Buyer with a PROXY can RAISE it at anytime by entering a higher PROXY number.
A PROXY CANNOT BE LOWERED AFTER IT HAS BEEN SUBMITTED.
CLOSING -
If a buyer bids in the Final 60 seconds, the timer will ADD 60 more seconds to the countdown to the Current Lot AND every Lot after it.
Buyer2 bids with 0:30 seconds remaining. 60 seconds will be added to the clock, 1min:30sec will be the new countdown time.
Buyer1 may bid anytime. If Buyer1 bids between 1:30 and 1:01 the timer will continue to tick down. If Buyer1 bids at 0:45 seconds, another 60 will be added to make 1min:45sec. Etc etc...
Lot #2 will NOT close before Lot #1 while bidding is still going on. All bidding must be concluded on Lot #1 before Lot #2 will close.
If 90 seconds separate Lot #1 and Lot #2, they will always stay 90 seconds apart.
Details
Representative and Contact Number

Contact Rep

Approx Head Count

40

Base Weight

1300

Approximate Shipping Date

Wednesday, December 14, 2022

Breeds or Color Percentages

100% Black AngusXAngus

Calving Dates

March 15 - May 1
---
Lot # 999
System ID # 755984
End Date
Start Date
291 Page Views
Questions & Answers
There are no questions for this listing.