SELL MY CATTLE
If on a mobile device, turn your phone sideways for the best view of all the information below.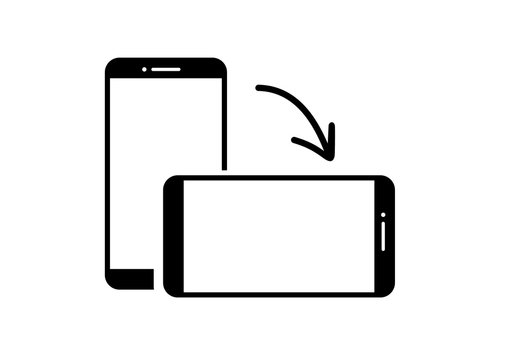 Ended
Edgar, MT - Feeder Steers
220 Head 80/20% Black/Red at 825 Lbs, Ship Feb 17
Breed/Color:
Leachman Stabilizer; 80% Black Hided, 20% Red with few BWF/RWF - (few small nub horns)
Approx Shipping Date:
Thursday, February 17, 2022
Description
The IX Ranch is a large cow/calf operation in Northern Montana supporting over 3,500 mother cows. The IX Ranch is BQA certified and the 2020 BQA Cow Calf Operation of the Year. Therefore, they take pride in raising an animal that has been well cared for and is ready to go to work.
The ranch sends the young end of the entire steer calf crop to Centana Feedlot at Edgar, MT to background. This year Approximately 365 head were brought to the feedlot. Weaned in September.
This set of steers is the front end sort out of 365 head. Sorted for size and quality to be a powerful set of feeders. Test weighed at 665 lbs net on December 22nd. Fed a grower ration to gain 2.5-2.8 lbs per day. 220 head in the pen, very few that will need to come out if any. They are big country cattle and are a little flighty in the sorting alley.
Our number one selection criteria when choosing sires is disposition but we also pay keen attention to muscling, scrotal size, feet and bone structure. We also use $Ranch and $Profit indexes formulated by Leachman's of Colorado.
Avg $Ranch = $54.95;
Avg $Profit = $11,905
The IX Ranch has purchased Leachman Stabilizer composite bulls from Leachman's of Colorado for over 12 years. We select sires for moderate weight and frame score cows. Our average mature cow weight is 1238 lbs and we select sires no bigger than frame score 6.
For more information on Leachman genetics please contact Lee Leachman at (970) 568-3983.
For more information on our feedlot performance please contact Farron Frost at Centana Feedlot (406) 860-8052.
Details
Kind and Sex

Feeder Steers

Sex

Steers

Approx Head Count

220

Base Weight

825

Approximate Shipping Date

Thursday, February 17, 2022

Breeds or Color Percentages

Leachman Stabilizer; 80% Black Hided, 20% Red with few BWF/RWF - (few small nub horns)

Weight Variance

Uneven (+/-15%-20%)

Frame Size

Large - Estimated Finish 1375+ lbs

Flesh Condition

Medium

Quality

Choice

Health Program

Post Weaning Booster Vaccinations

Vaccinations

Feedlot Receiving: Inforce 3, OneShot BVD, Vision 7 SOmnus, Safeguard; Nov 11: Titanium 3 Booster, Revalor Implant

Weaned

Weaned 90+ Days

Origin

100% Ranch-Raised

Feed Program

In Feedlot Pen, Fed a grower ration to gain 2.5+ ADG

Location

Centana Feedlot, 3 miles West of Edgar MT

Weighing Conditions

AM Gather, Weigh on the Ground with a 3% Shrink

Slide

$0.08 Slide
---
Item # 624642
Qty Available

0

End Date
Start Date
505 Page Views
Questions & Answers
There are no questions for this listing.