Sell Your Cattle!
If on a mobile device, turn your phone sideways for the best view of all the information below.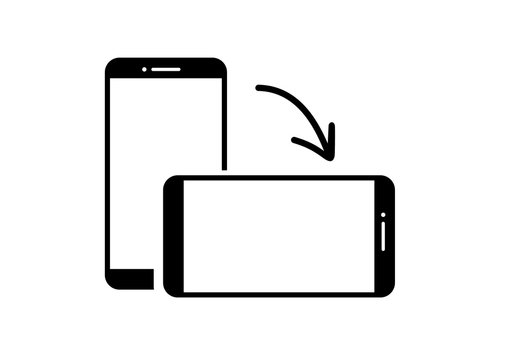 Ended
Big Sandy, MT - Steer Calves
Fancy ranch calves with growth and vigor. Genetics to perform!
Breed/Color:
80% Solid Black, 20% Black White Faced, Few Red-Hided
Approx Shipping Date:
Thursday, October 20, 2022
Description
Chauvet Ranch Co. offering a fancy set of Simmental/Angus Cross calves. Born from April 10 to June 5, 2022. Calves are 80% solid black, 20% black white faced, and a few red-hided.
80% of the calves are sired by registered polled black Gateway Lucky Cross and Begger's Diamond V SimAngus bulls. 20% are sired by Storey Polled Hereford and Diamond D Angus Bulls.
We purchase Gateway Lucky Cross and Begger's Sim/Angus bulls. We place an emphsis on the following averages: frame score of 5.6; Terminal Index of 82.8; ADG 3.4 lbs (3.32-3.97); and are all ½ or ⅝ Simmental.

The Storey Polled Hereford bulls ( sons of NJW Hometown 10Y) and Diamond D Angus bulls(sons of DDA Great Plains 57R) are all moderate framed and high maternal characteristics and were purchased to make replacements .
For the last 10 years of April calving , steers were weaned between October 25th-30th and consistently weighed 600 lbs and as high as 618 lbs.
We place an emphasis on disposition. Buyers have repeatedly complimented us on how gentle and easy handling our calves are in their lots. Mob grazing and safe cattle handling practices have made our calves used to being moved and handled by people.
Details
Representative and Contact Number

Boe Robbie 406.855.0051

Kind and Sex

Steer Calves

Sell

Per $CWT

Approx Head Count

113

Base Weight

530

Net Weight

61,080

Approximate Shipping Date

Thursday, October 20, 2022

Slide

$0.14 Slide

Breeds or Color Percentages

80% Solid Black, 20% Black White Faced, Few Red-Hided

Weighing Conditions

AM Gather, weigh on the ground with a 2% shrink

Weight Variance

Uneven (+/- 20%)

Frame Size

Large - Estimated Finish 1375+ lbs

Flesh Condition

Medium

Quality

Choice

Health Program

Pre-Weaning & Post-Weaning Boosters

Vaccinations

At Birth Alpha 7, Spring: Vista Once SQ; Pre-Weaning Vista 5 and Vision 7

Weaned

Not Weaned

Value Added Program

We have the ability to certify as natural at the buyers expense and adequate request time. This is the first time in the last three years that we are not participating in third party verification, ranch records can verify that all calves sold can all be considered Natural.

Origin

100% Home-Raised

Feed Program

Grazing on Native Dryland Pasture

Location

2 miles East of Big Sandy, MT
---
Item # 706773
Qty Available

0

End Date
Start Date
756 Page Views
Questions & Answers
There are no questions for this listing.