What are My Cattle Worth?
If on a mobile device, turn your phone sideways for the best view of all the information below.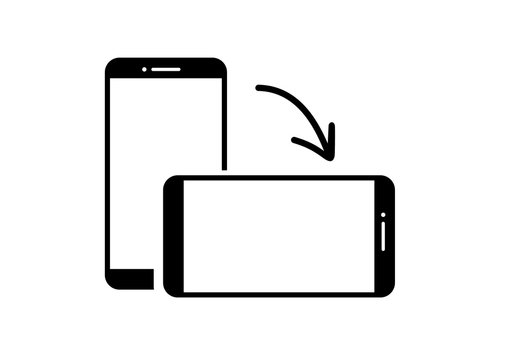 Ended
Great Falls, MT - 12-13 YO Cows
Program cattle from a reputation Herd! Herd Reduction
Breed/Color:
100% Black Angus
Approx Shipping Date:
Wednesday, December 28, 2022
Calving Dates:
March 27-June 9
Description
We are committed to moderate sized cattle with excellent dispositions. These are easy going, gentle cows, that have been handled with care and low-stress handling techniques. We are certified in the Beef Care program through IMI Global.

We have gradually moved our calving dates back in order to capture advantages of green grass turnout and breeding in optimum, natural conditions. This has proved to be a successful strategy with steers weaning in the 620# range and heifers in the 600# range...even with the later spring calving dates. The same buyers have not bought our calves every year, but they have been involved in the bidding process giving us a price advantage due to their repeat interest in our calves.

Disease and death loss have decreased, as expected, with pasture calving. Cows are easy calvers - troublesome cows have been culled out of the herd - a necessity with the commitment to pasture calving.

The ranch uses the CattleMax record keeping program and we have complete records for weights, health, financials, genetics going back almost 10 years. One of the ranch owners is a large animal veterinarian and guides our vaccination protocol.

Pribyl Ranch is a 4th generation, heritage ranch located in the foothills of the Little Belt Mountains. Cattle range in both prairie and mountain terrains. We have been able to stretch additional years out of our older cows with attention to cattle care and herd health. The ability to stretch additional years out of our older cows has made us money.

The dry years have caught up with us and we are facing the need to reduce our numbers due to both drought and labor shortages. You'll find these cattle to be good quality, healthy, gentle cows. Any cattle we wouldn't want to keep ourselves have been culled and sold at auction.
In spite of drought conditions, we are in good grass country. Cattle are on grass from June to December with protein supplementation in the fall winter months. Our cattle are on a year-round salt mineral program using Payback Ultramin and (before and during calving) Ultramin with Bio-Mos. From about January to May, cattle are on hay rations with good quality hay and protein/mineral supplementation. Throughout the year, cattle are on developed, clean water sources as well as quality range and forage. Calves are sold NHT and Natural so all supplementation products have been verified as required by the programs. Hay is tested annually and we have completed thorough water and range forage testing in order to match our mineral supplementation to water, range, & forage quality.
Details
Representative and Contact Number

Scott Robbie 406.855.0534

Kind and Sex

Short Term Bred Cows

Sell

Per Head

Approx Head Count

30

Base Weight

1370

Approximate Shipping Date

Wednesday, December 28, 2022

Breeds or Color Percentages

100% Black Angus

Weight Variance

Uneven (+/- 20%)

Frame Size

Medium Frame - Mature Cow WT 1275-1375

Flesh Condition

Medium

Quality

Choice

Vaccinations

Vaccination protocol using Vista Once SQ, Vision 7, Bova Shield Gold, Bova Shield 6+VL5, Nasalgen, Staybred, Scour Bos, Bangs vaccinated, Fusogard, & parasite controls rotating Ivermax, Safeguard, Cleanup II

Origin

95% Home-Raised, 5% purchased

Feed Program

Running out, Grazing winter pasture

Location

25 S of Great Falls, MT

Ages

Coming 12-13 YOs

Readable Tattoo

No

Calving Dates

March 27-June 9

Breeding Method and Sires

Apex Angus bulls, Granger Angus bulls, Connelly Angus bulls

Pregnancy Check and Date

Will Preg Check Prior to delivery

Breeding Stock Tags

Bred Cows,Broken Mouth Cows,Short Term Cows,Spring Calvers,Natural Service Sired (Bull Bred),Charolais Sired
---
Item # 782329
Qty Available

0

End Date
Start Date
506 Page Views
Questions & Answers
There are no questions for this listing.