SELL MY CATTLE
If on a mobile device, turn your phone sideways for the best view of all the information below.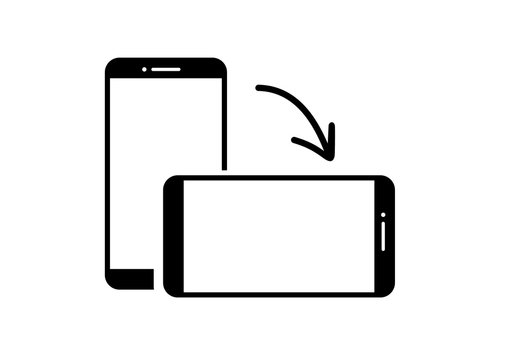 Active
Menomonie, WI - DELIVERED Mixed Sex Feeders (~55 Strs / 25 Hfrs (-$15))
Montana Origin Feeders, weaned 60+ Days. FREE Delivery (Hfrs -$15)
Breed/Color:
90% Black Angus & SimX Angus; 10% Red SimXAngus
Approx Shipping Date:
Thursday, February 16, 2023
Description
Spring Born Calves from Montana origin Mother cows. 2/3rds Black Angus & 1/3rd SimXBlack Angus. Tick of red in a few SimX Calves
Weaned in Early December, Fed a TMR Ration under roof. Health & Vaccination program is top tier. 3 Rounds of Shots.
These mothers were purchased as Bred Cows & Pairs from 3 Montana ranches.
Details
Representative and Contact Number

Boe Robbie - 406.855.0051

Kind and Sex

Feeders

Sell

Per $CWT

Approx Head Count

80

Base Weight

650

Net Weight

52,000

Approximate Shipping Date

Thursday, February 16, 2023

Breeds or Color Percentages

90% Black Angus & SimX Angus; 10% Red SimXAngus

Weight Variance

Uneven (+/- 20%)

Frame Size

Large - Estimated Finish 1375+ lbs

Flesh Condition

Medium

Quality

FANCY

Health Program

Pre-Weaning & Post-Weaning Boosters

Vaccinations

Pour-On 9 Way (Somnus) Cattle Master Gold FP5 3 Rounds

Weaned

Weaned 60-90 Days

Origin

Born from Montana Sourced Cows/Bulls.

Feed Program

In Feedlot Pen, Fed a TMR grower ration to gain 2.5

Location

Delivered FREE from Menomonie Wisconsin

Weighing Conditions

AM Gather, Sort/Load, Weigh on the truck with 2% Shrink

Slide

$0.10 Slide

Comments

FREE Delivery 800 miles (~55 Strs / 25 Hfrs (-$15))

Feeder Cattle Tags

Feeder / Yearling,Steers,Heifers,Conventionals,SimmXAngus
---
Item # 793353
Qty Available

1

End Date
Start Date
135 Page Views