Sell Your Cattle!
If on a mobile device, turn your phone sideways for the best view of all the information below.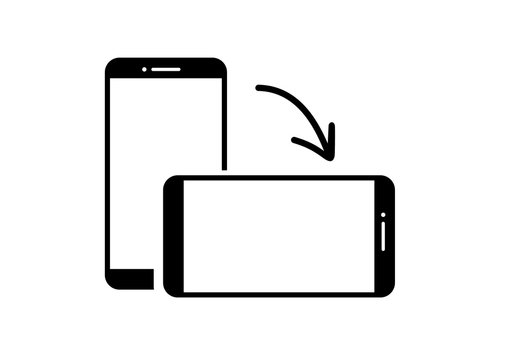 Stockyard Sales
This page will list smaller groups of calves that will be marketed with the goal of accumulating numbers of calves to ship out of local stockyards across the state of Montana.
If you have a group of calves to sell but not a full load, we can help market them here! Your cattle will be listed with a shipping location and date in common with other cattle in your area. This gives you better selling power and the ability to market your calves on a forward contract without the stress and inconvenience of selling at auction in the fall.''
Check out more information HERE!
Contact Boe or Scott to market your calves!
Sorry, there were no results for your search... Try reducing your filters or use less specific number ranges.
Remember, you can sort by Ship Date, Head Count or Base Weight.